Introduction
In this post, You will learn about the top 5 brute force software and these software's are very much powerful so, play safely.
Below is the video format of the post, Check it out ????????
Video
Top 5 Brute Force Software
Medusa
THC-hydra
Ncrack
Ophcrack
L0phtcrack
Do you know?
Brute Forcing on the target is a bad idea!!! If you are doing brute forcing you are most probably caught by the IDS/IPS.
1. Medusa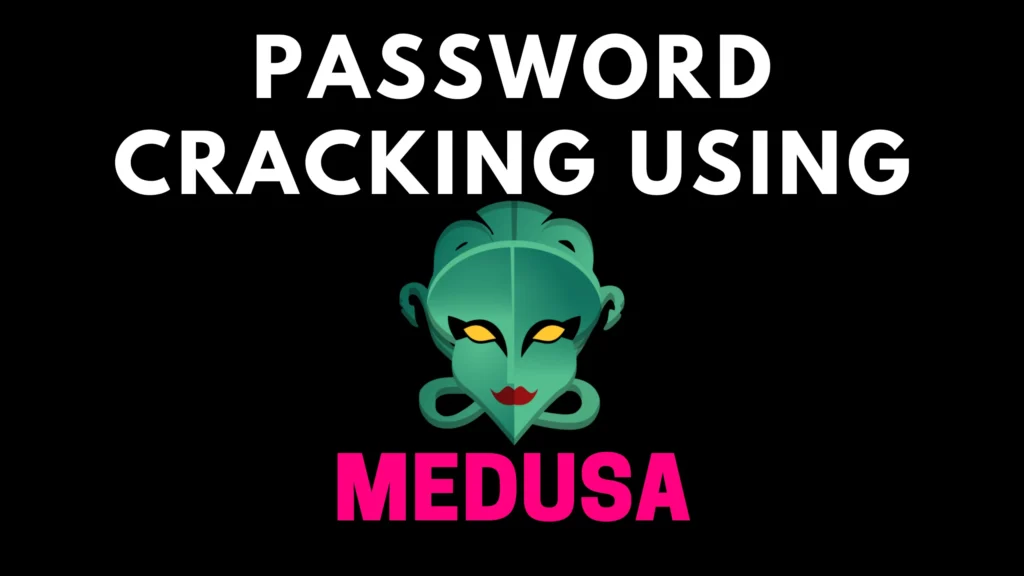 Medusa is a password cracking tool. This is one of my favourite password cracking tools.
Medusa tool is open-source and it is very easy to use this tool. The user should know only three commands to do a password attack using medusa the three commands are the target, username and password.
To Read More [Click here]
Medusa [Download]
2. THC hydra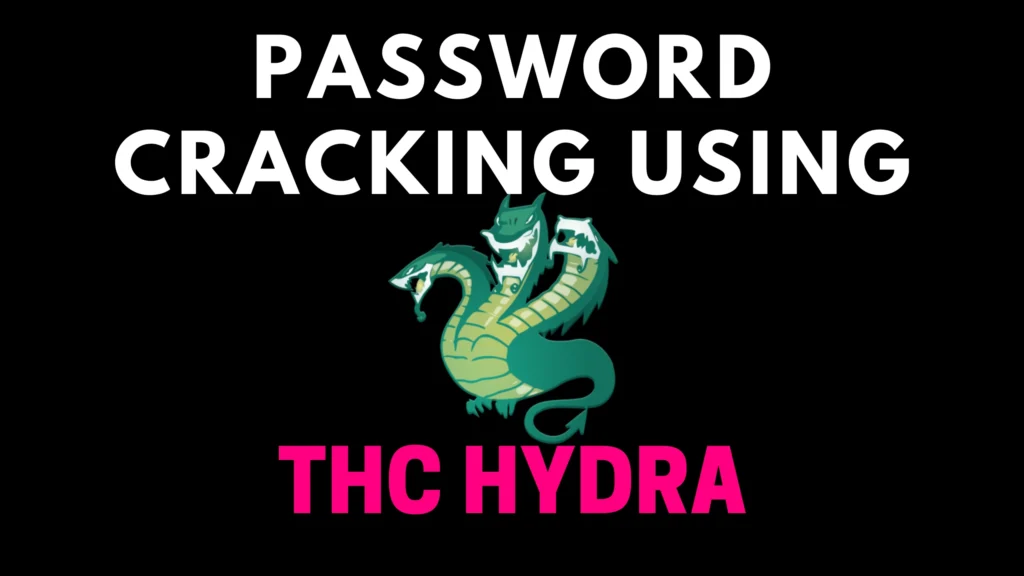 THC Hydra stands for "The hackers choice" Hydra.
This a hacking tool, it is a very powerful password cracking tool. I think you may come across the john the ripper tool, even this tool is used for password cracking.
The difference between John the ripper and the hacker choice hydra is John the ripper works offline and The hackers choice hydra (Hydra) works online.
Download THC hydra from here [Click here]
To Read More [Click here]
3. Ncrack
The Ncrack is a password cracking tool and it is one of the powerful password cracking tools.
The tool was developed to help companies secure their networks by proactively testing all their hosts and networking devices for poor passwords.
Even I and many security professionals rely on the Ncrack tool.
This tool is a command-line interface, So this is going to be a disadvantage. But anyway, this tool has positive reviews constantly every year. It allows for rapid, yet reliable large-scale auditing of multiple hosts.
To Read More [Click here]
Ncrack [Download]
4. Ophcrack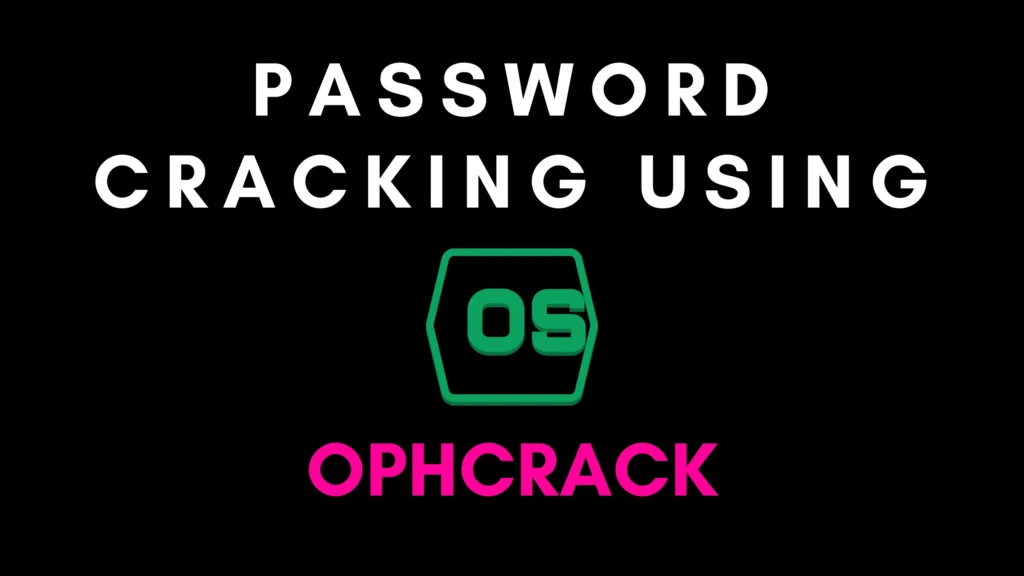 Ophcrack is a password buster for Windows that uses rainbow tables and a time-memory trade-off to crack passwords.
This variant of Hellman's original trade-off performs better. It recovers 99.9% of alphanumeric passwords in seconds.
Windows NT/2000/XP/Vista/7 are all supported.
This package includes ophcrack with a QT4-based graphical user interface. It's worth noting that it can also be run from the command prompt.
To Read More [Click here]
Ophcrack [Download]
5. L0phtcrack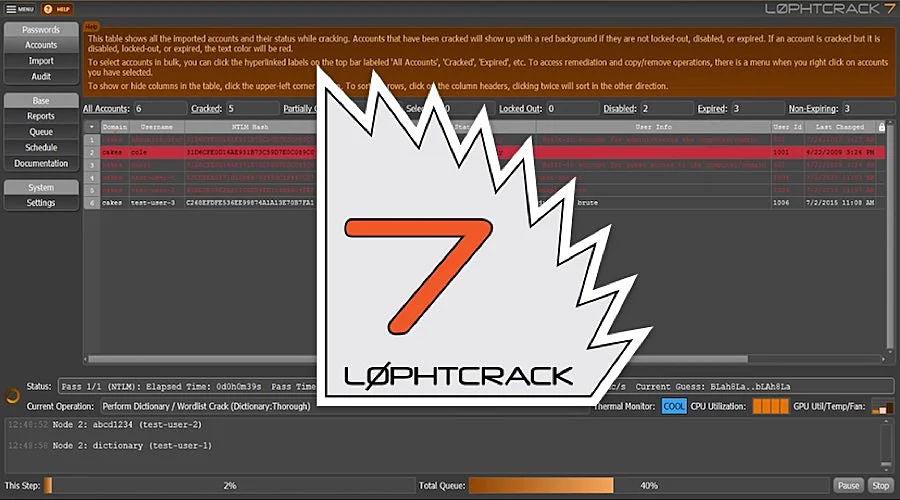 L0phtCrack is a password auditing and recovery application originally produced by Mudge from L0pht Heavy Industries. It is used to test password strength and sometimes to recover lost Microsoft Windows passwords, by using a dictionary, brute-force, hybrid attacks, and rainbow tables.
Download [L0phtcrack]
---
Also Read: How to do a brute force attack