Introduction
Spyware attack: In this post, you will learn Top 5 Spyware attacks in real life. I have already written a post on what is spyware, and it's types and I have also explained the mechanism of spyware to read [Click here].
Top 5 Spyware Attacks in real world
Let's see a quick recap on what is spyware? Spyware stands for spying software. A malicious software developed by cybercriminals to infiltrate the targeted computers.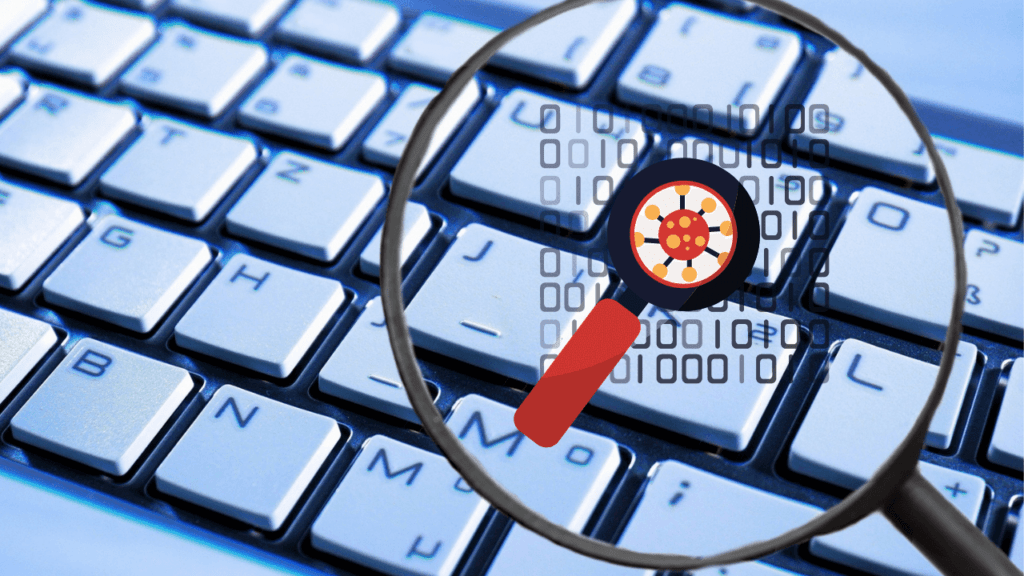 CWS – 2003 Spyware attack
CWS or Coolwebsearch, Cybersecurity expert, firstly noticed this spyware malware on May 2003. The cyber expert added this spyware malware to the subset of Virus.
Firstly, this spyware malware enters through drive-by method and the primary target of the malware is to affect the web browser. When the users open the web browser, all the setting will be changed and even the default search engine will be changed or deleted.
When ever you try to make a move in the infected web browser, the user will redirect to malicious site or pornography sites. This malware specifically targets Microsoft Windows device. The group behind this attack is Koobface and there 47 Variants of this CWS Spyware malware.
Also Read: Top 3 Rootkit Attacks in real world
Gator – 1998 Spyware attack
Gator is one of the first Advertisement company, they started to put Ads and the cybercriminals entered into the Gator server and added malicious codes. When the user clicks the Ads, it redirects to NSFW Site or directly download a Malware.
Now, you may ask why did I bring an Adware attack in to spyware? Because the attack was designed to monitor the users through the Adware. Here, Adware is a host for the spyware malware.
Also Read: Botnet Attack in real world
DyFuCA -2003
Internet optimizer or DyFuCA, even this malware is type of both Adware and Spyware program. Cybersecurity experts firstly noticed this malware in May 2003. The malware enters through drive-by-download.
Once, the malware enters into the computer it asks that "Can I increase your Internet speed". Once the user click the link, it redirects to malware injected sites.
Also Read: Adware attacks in real life
TIBS Dialer
TIBS is also a type of spyware program. This spyware malware enters through phishing methods. Once the malware enters into user's computer, changes web browser settings. And continuously pop-up Ads and when the user click on the banner it redirects to NSFW Sites and malware injected sites.
This malware primary target is to hijack modem and do phone calls to existing list or the numbers commanded by the cybercriminals.
Also Read: Top 9 Ransomware attacks in real world
Zlob Spyware attack – 2005
Zlob is also known as Zlob.trojan. It is also called as Trojan Malware, but this specific malware is designed to record user screen. This malware was firstly detected in year 2005, and it became a big problem in the later year after 2006.
Once the malware enters into the user's device, it starts to display pop-up Ads which are very similar to Microsoft Notifications. Even the Anti-spyware can't detect the threat. The suspect here is Russian business network.
---